Galaxy Gate Slot 2015-09-15 15:58:02
Galaxy Gate Slot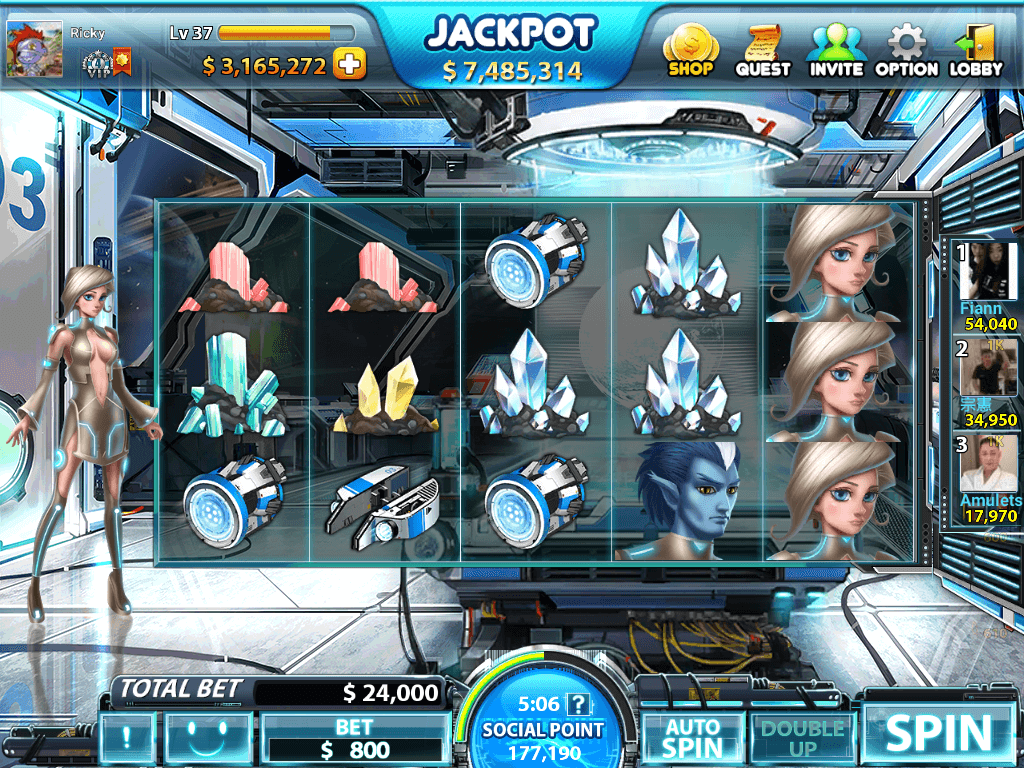 Galaxy Gate Slot is made up of space and slot machines. Try hard to get through galaxy gate to get more prizes!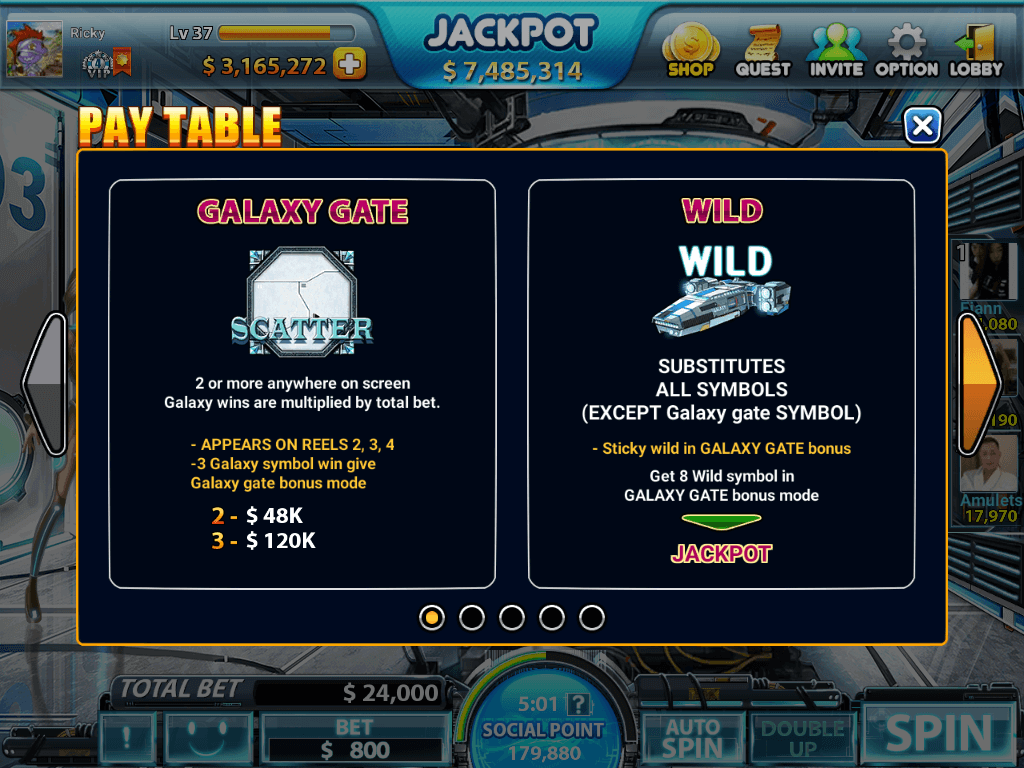 When there are 2 or more "Scatter" symbols anywhere on screen, galaxy wins are rewarded and multiplied by total bet. "Wild" symbol can be substituted for all symbols except "Galaxy Gate".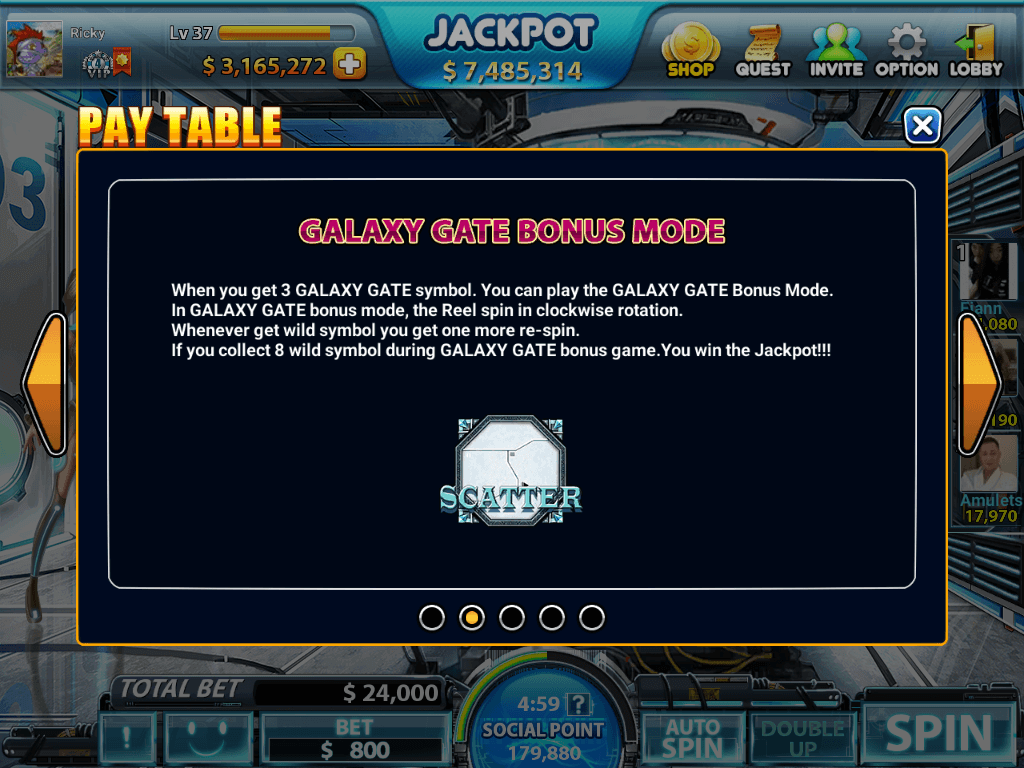 When you get 3 "Galaxy Gate" symbols, you will enter the Galaxy Gate bonus mode. In Galaxy Gate bonus mode, the reel spins in clockwise rotation. Whenever "Wild" symbol appears, you get one more free spin. If you collect 8 "Wild" symbols during Galaxy Gate bonus game, you will win the Jackpot.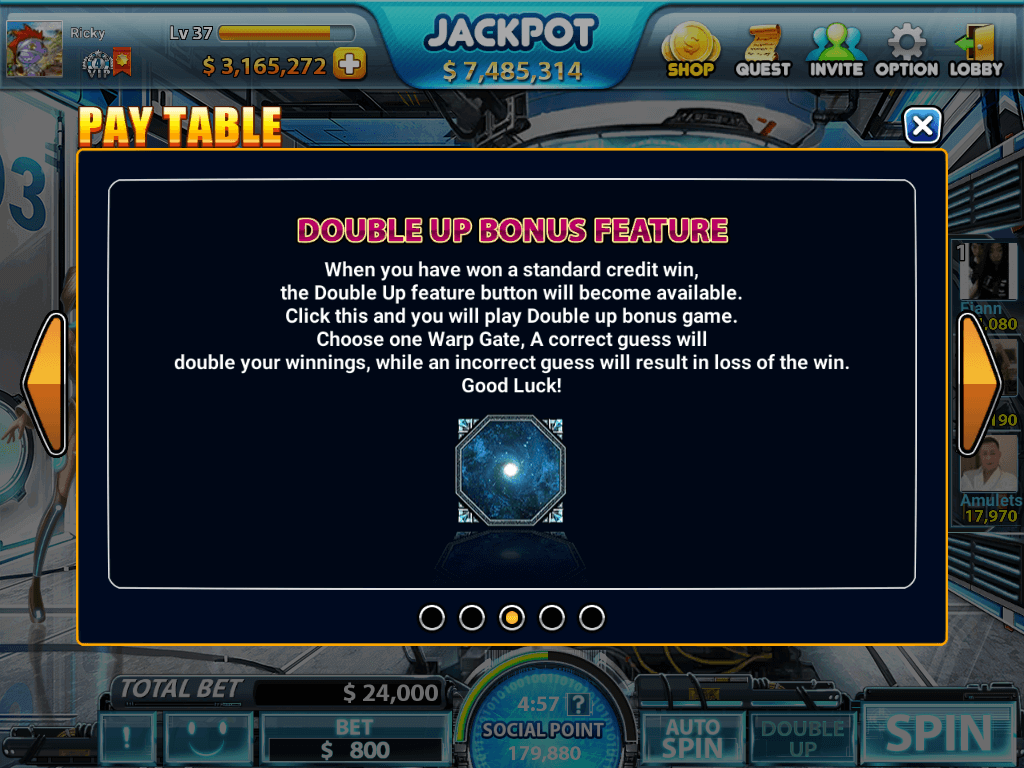 When you have won a standard credit win, the "Double Up" feature button will become available. Click this and you will play Double Up bonus game. Choose one Warp Gate. A correct guess will double your winnings, while an incorrect guess will result in loss of the win.
Pay Table
Pay Table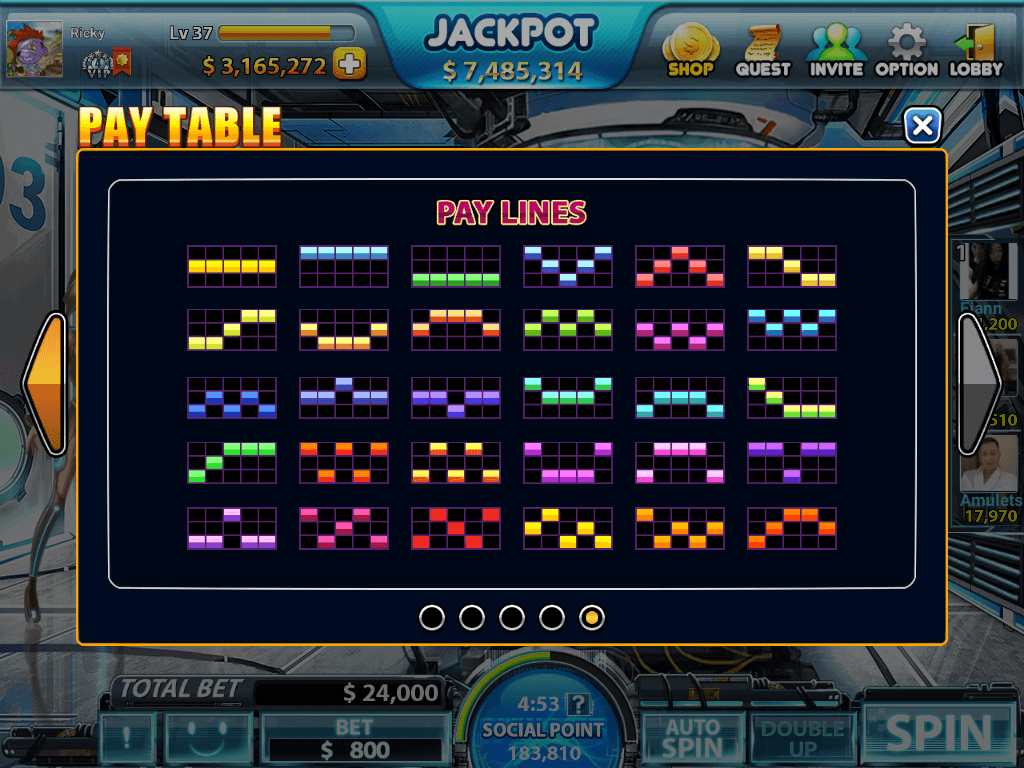 Find out more about us
#Gaming #game #onlinegame #slots #onlineslots #FHC #fullhousecasino #poker #Androidgame #iOSgame #jackot #BIGWIN #vegas #bingo