West Wild Slot 2015-09-15 18:02:49
West Wild Slot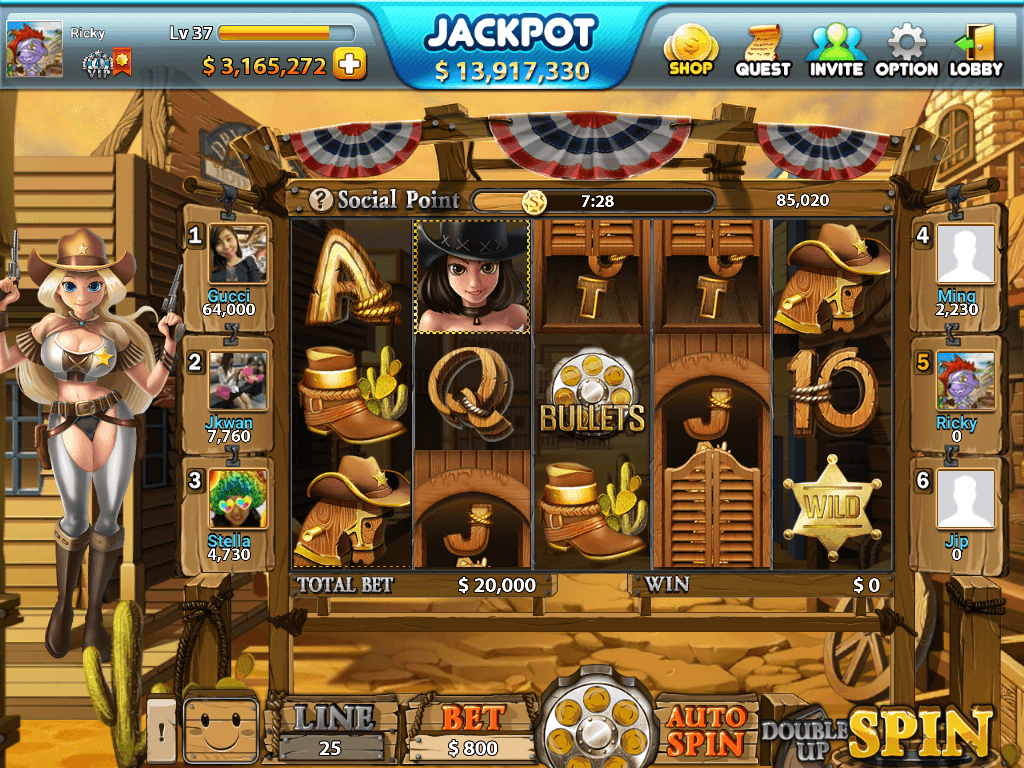 1)This free slot takes place on the street of American Wild West. Shine up your boots, reload your ammo, win a prize and bring the pretty cowgirl home.
2)First slot machine mixing with shooting game. In order to win more prizes, collect 7 bullets during spin!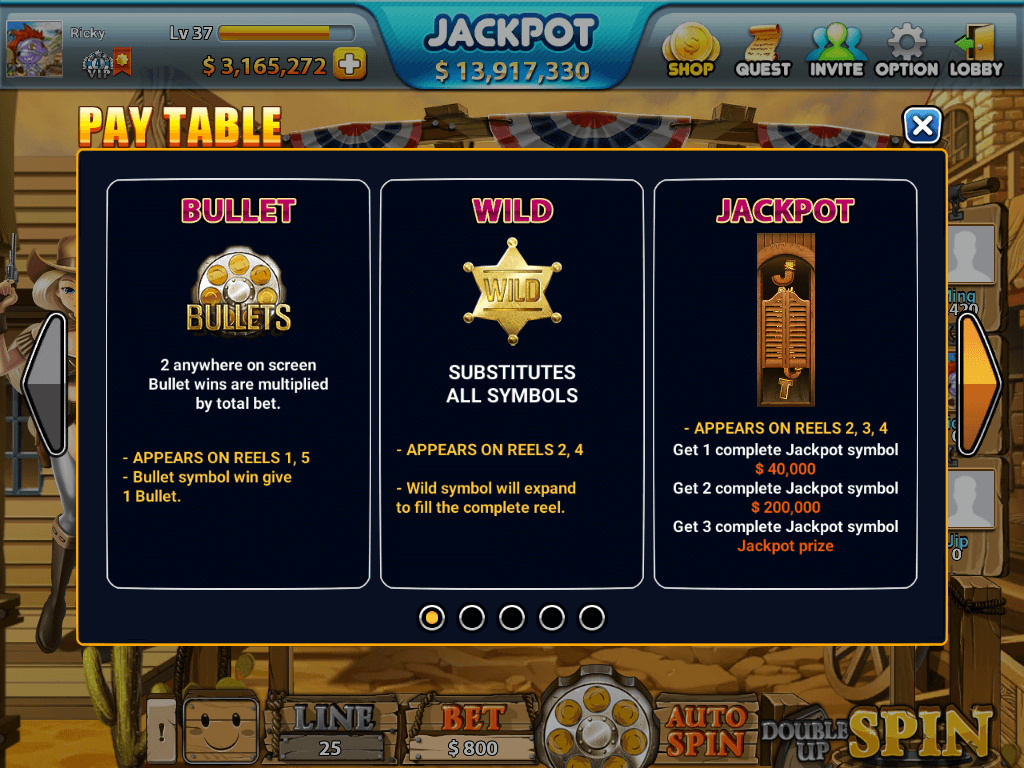 When there are 2 or more "Bullets" symbols anywhere on screen, bullet wins are rewarded and multiplied by total bet. If "Bullets" symbols appear on reels 1 and 5, you will get 1 bullet. "Wild", which can substitute all symbols, appearing on reels 2 and 4 will expand to fill the complete reel. Jackpot appears on reels 2, 3 and 4. Completing more "Jackpot" symbols will get you higher bonus or even Jackpot prize!
When you get 7 bullet points, you can play the Bullet Bonus Game. In Bullet Bonus game, you will be a sheriff and have to fight with bad girls. Do not shoot horse. The more bad girls you shoot, the more treasure boxes you will get.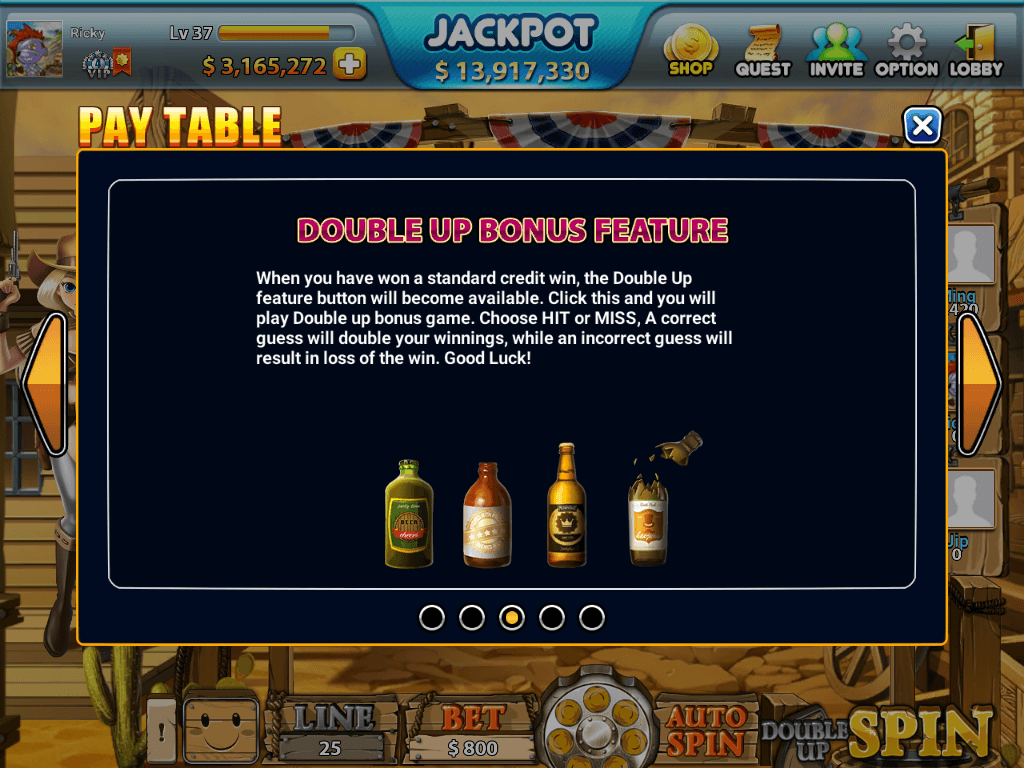 When you have won a standard credit win, the "Double Up" feature button will become available. Click this and you will play Double Up bonus Game. Choose Hit or Miss. A correct guess will double your winnings, while an incorrect guess will result in loss of the win.
Pay Table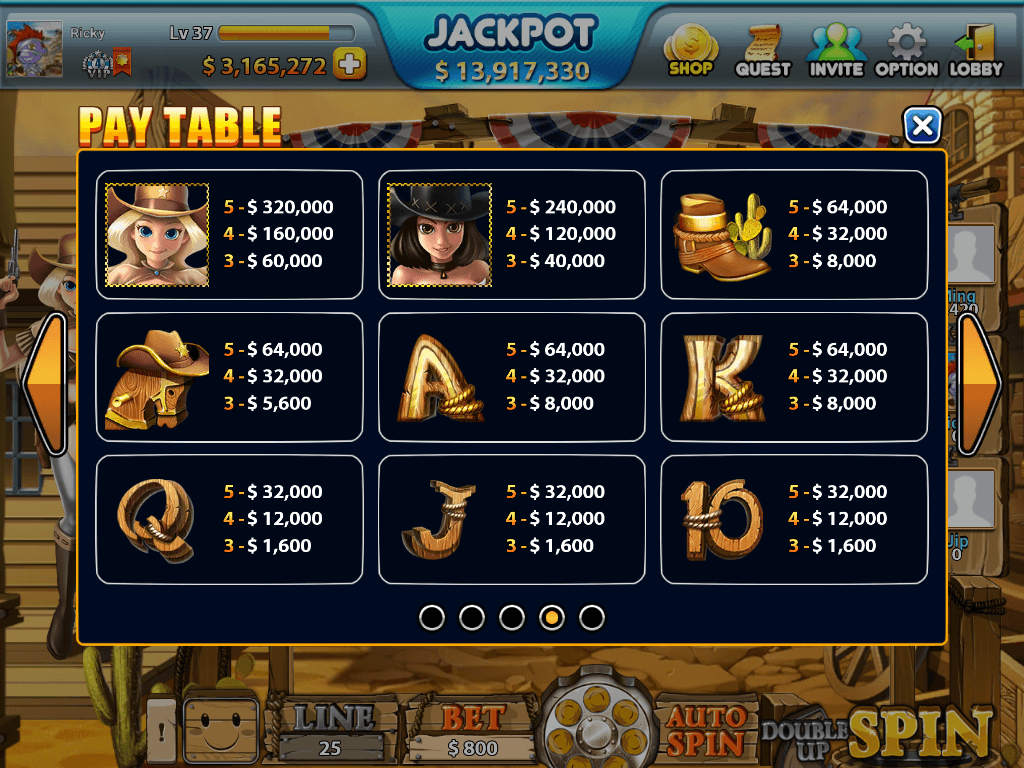 Pay Table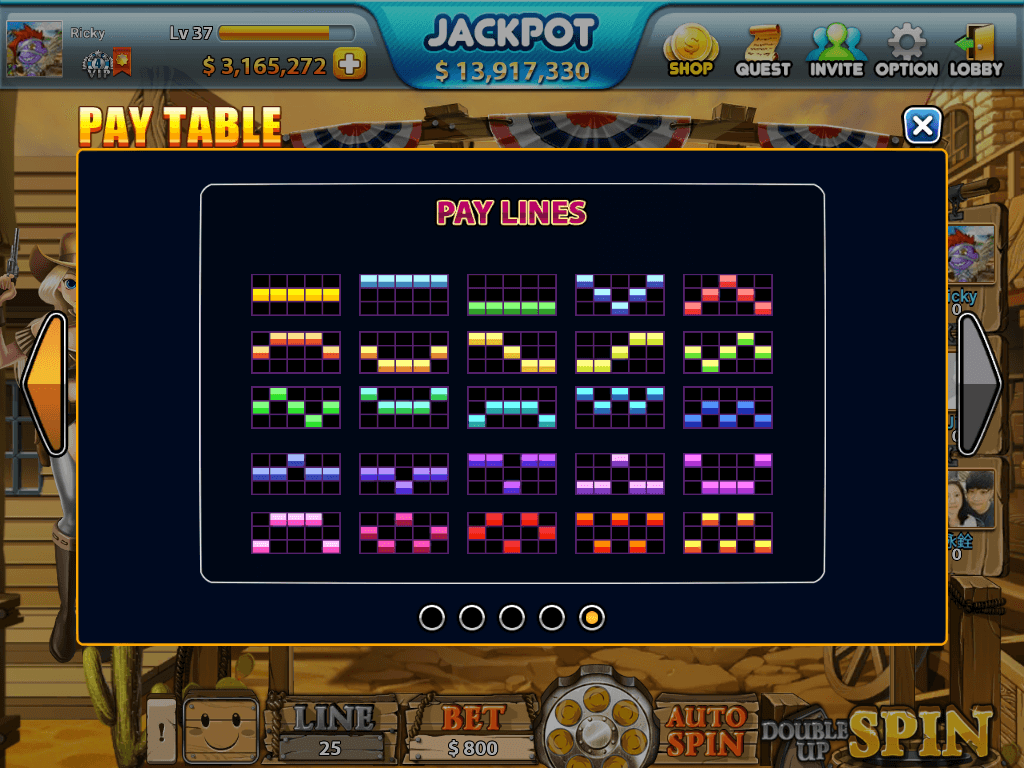 Find out more about us
#Gaming #game #onlinegame #slots #onlineslots #FHC #fullhousecasino #poker #Androidgame #iOSgame #jackot #BIGWIN #vegas #bingo