Vegas Slot 2015-09-15 17:29:19
Vegas Slot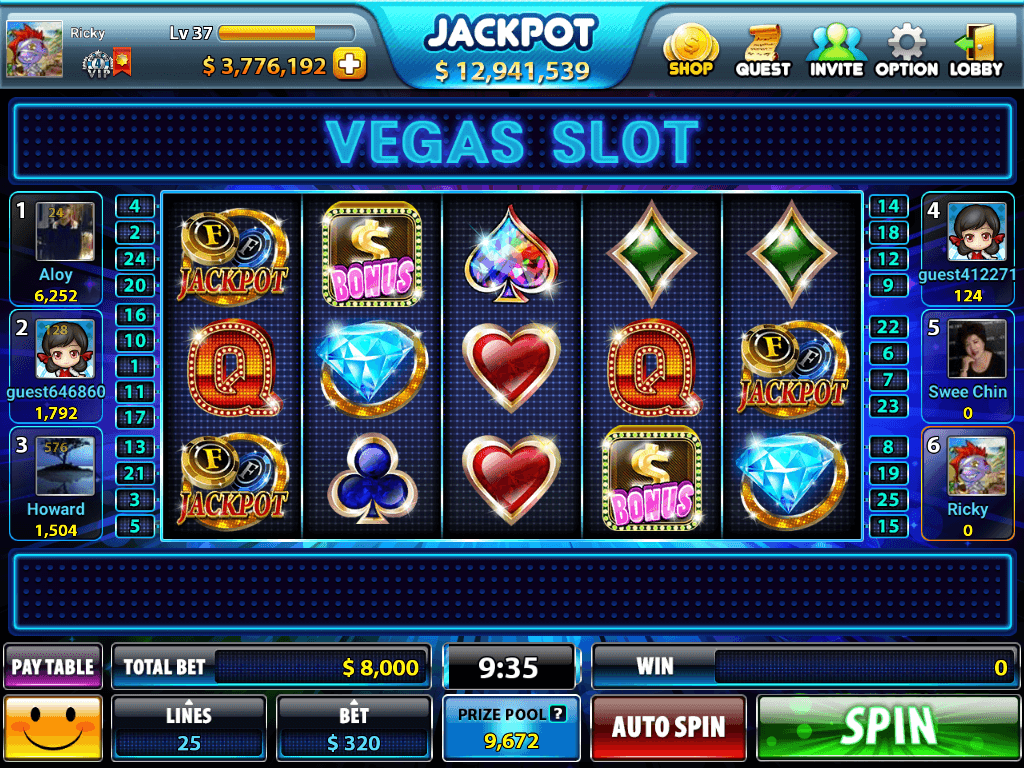 Las Vegas style slots reappear with colorful and glamorous symbols! Huge prize is awaiting the winner!!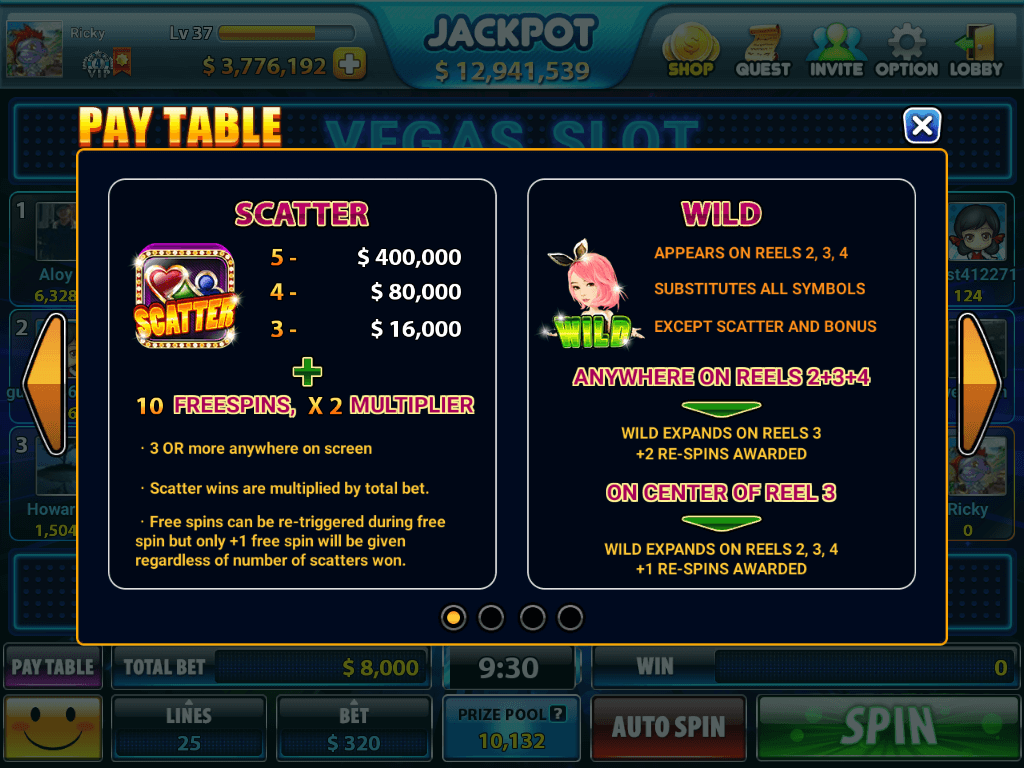 When there are 3 or more "Scatter" symbols anywhere on screen, free spins are given out. Scatter wins are multiplied by total bet. Free spins can be re-triggered during free spin but only +1 free spin will be given regardless of number of scatters won. "Wild" symbol, which appears on reels 2, 3 and 4, substitutes all symbols except "Scatter" and "Bonus". If "Wild" appear on anywhere of reels 2, 3 and 4, "Wild" expends on reel 3 and 2 free spins will be awarded. If "Wild" on center of reel 3, "Wild" expands on reels 2, 3 and 4 and 1 free spin will be awarded.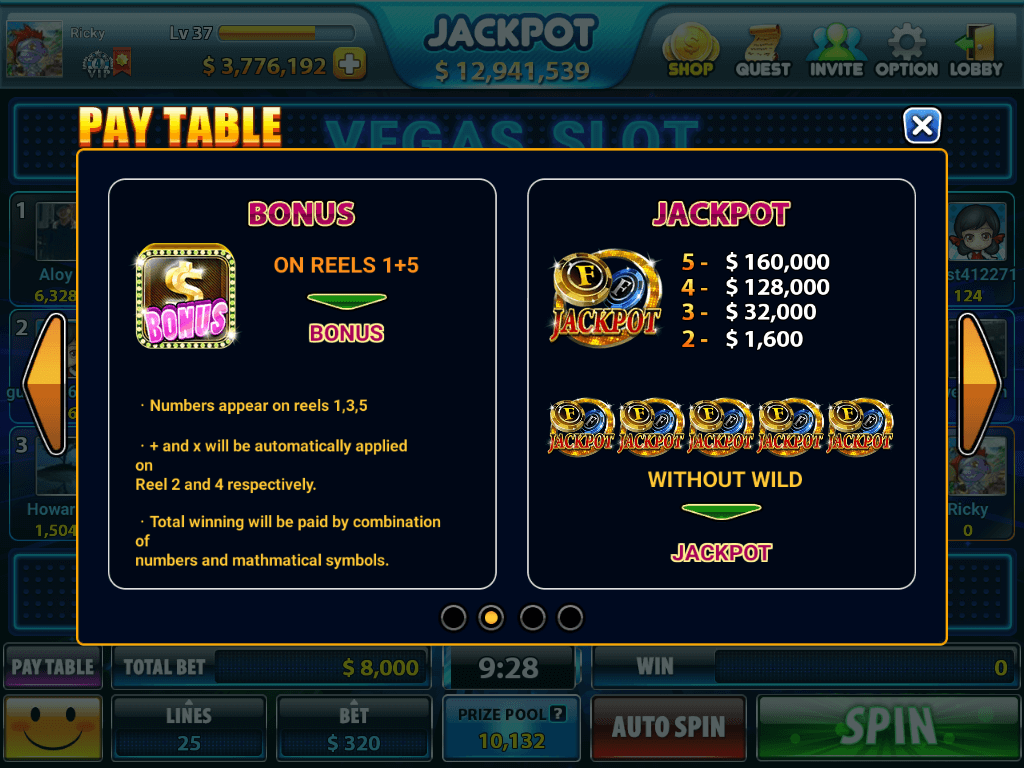 If "Bonus" appears on reels 1 and 5, bonus is given out. If numbers appear on reels 1, 3 and 5. "+" and "x" will be automatically applied on reel 2 and 4 respectively. Total winning will be paid by combination of numbers and mathematical symbols. "Jackpot" shown continuously on PAYLINE will result in the winning of Jackpot!
Pay Table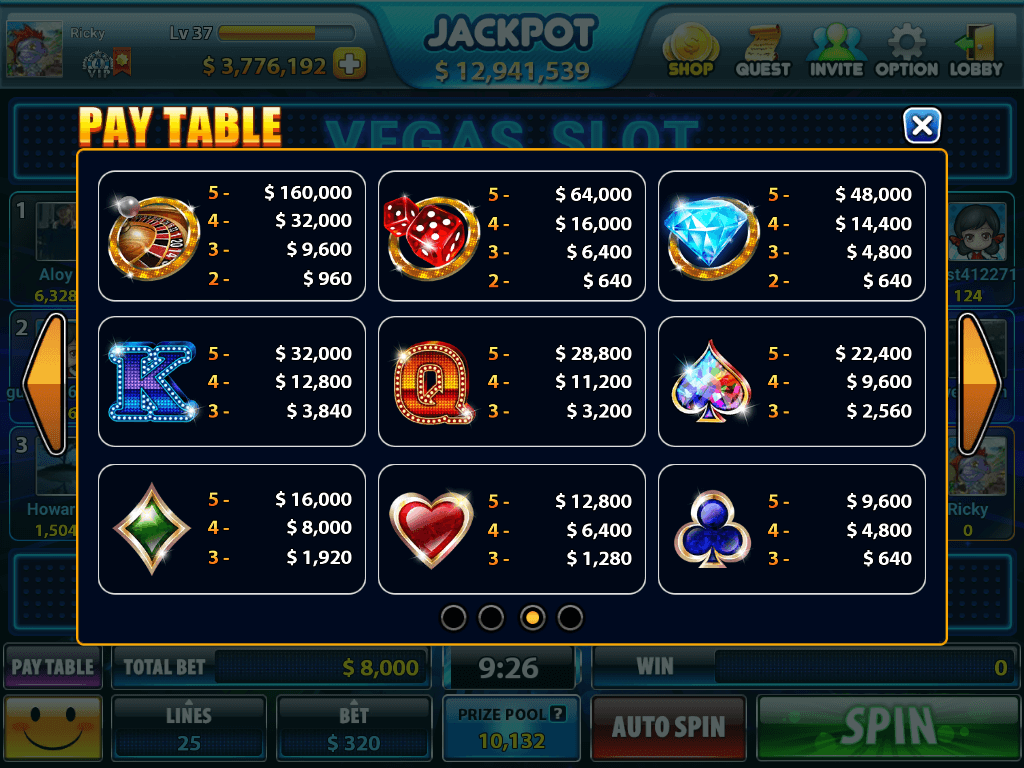 Pay Table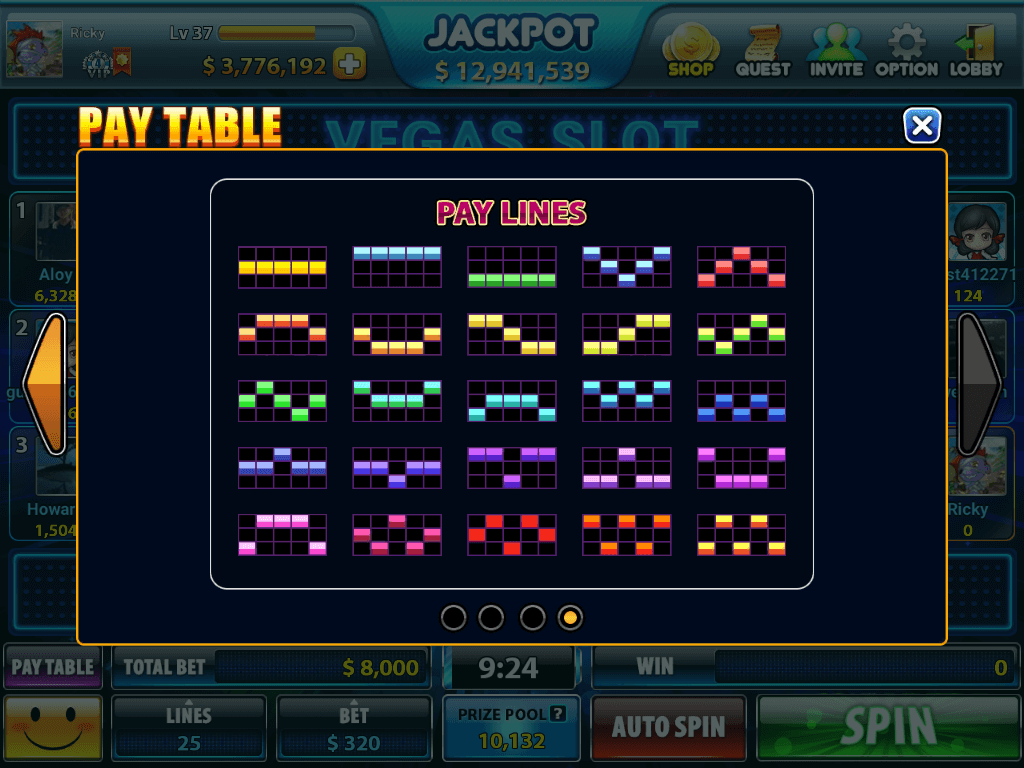 Find out more about us
#Gaming #game #onlinegame #slots #onlineslots #FHC #fullhousecasino #poker #Androidgame #iOSgame #jackot #BIGWIN #vegas #bingo